Style comes naturally.
CARPASUS is THE Swiss shirt brand that combines style, quality and sustainability. We make shirts from eco-friendly raw materials such as organic cotton and natural linen that look great and do good to the environment and the people who make them.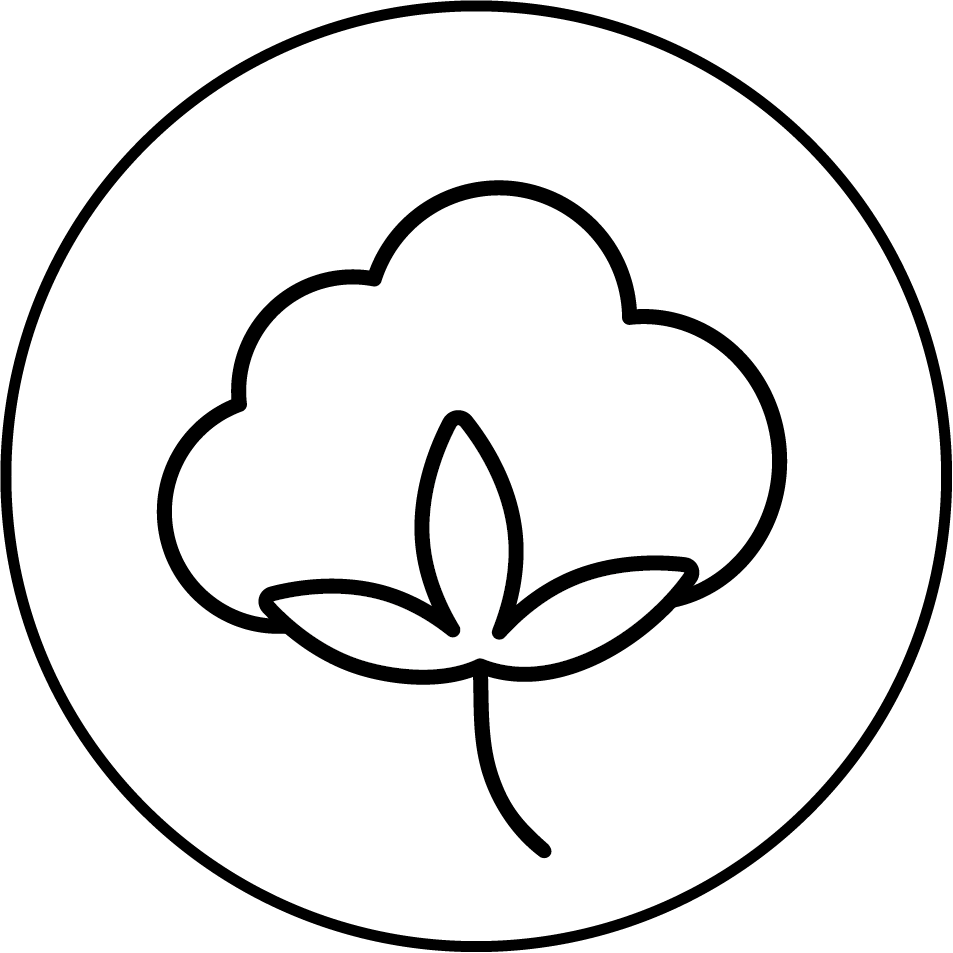 Natural Raw Materials
We only use organically grown raw materials such as organic cotton and organic linen for our products. This protects nature and the people growing these materials.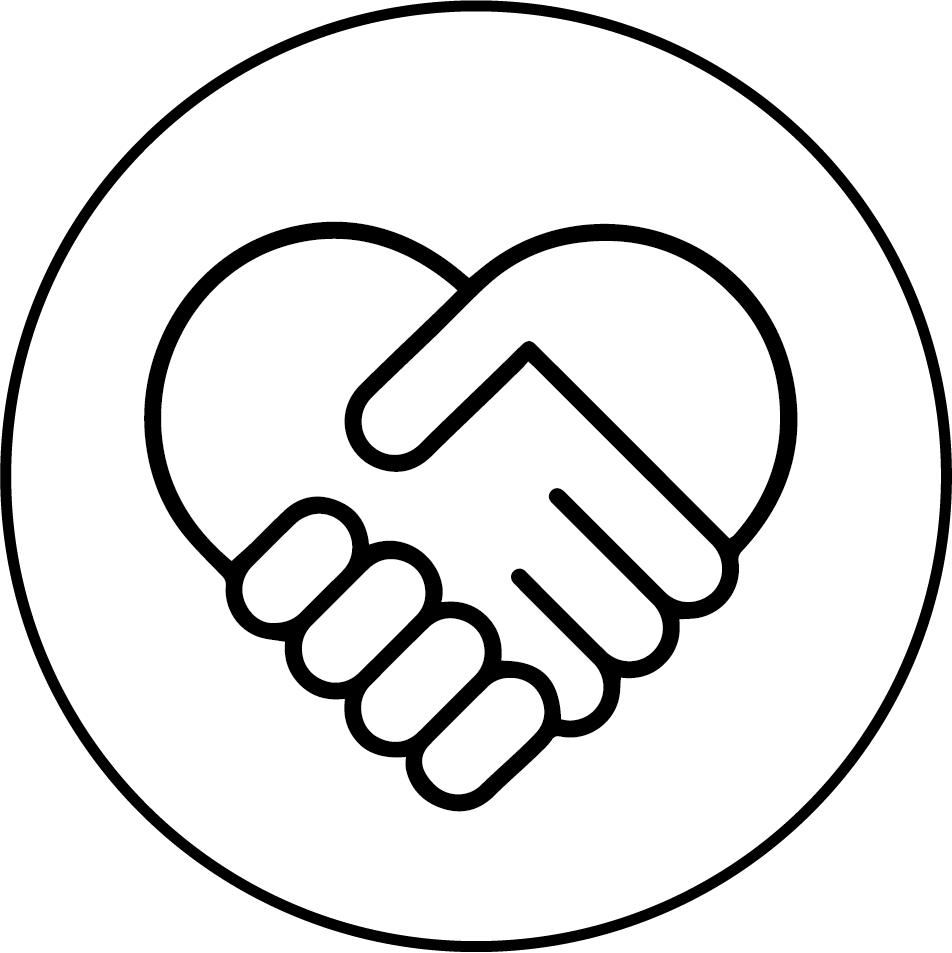 Fair work
We maintain close relationships to our production partners in Portugal and Bosnia and ensure that we only work with suppliers that offer fair working conditions to their employees.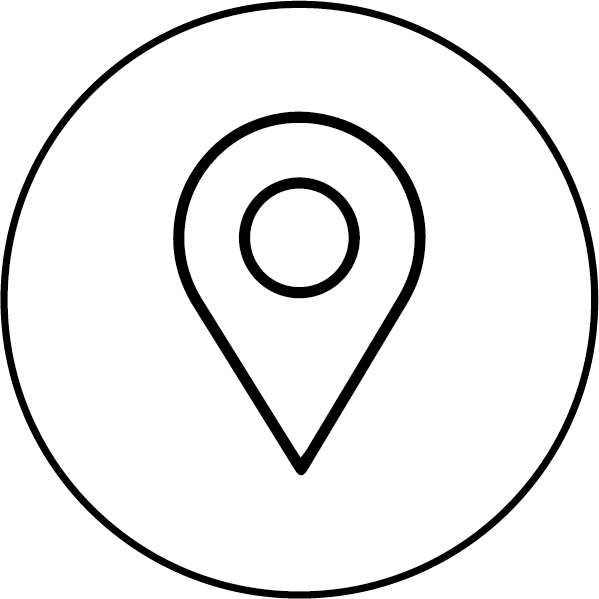 Lasting quality from Europe
We work with high-quality materials and Europe's best manufacturers to design timeless mens clothing. This way we make sure that our pieces accompany you for a long time.